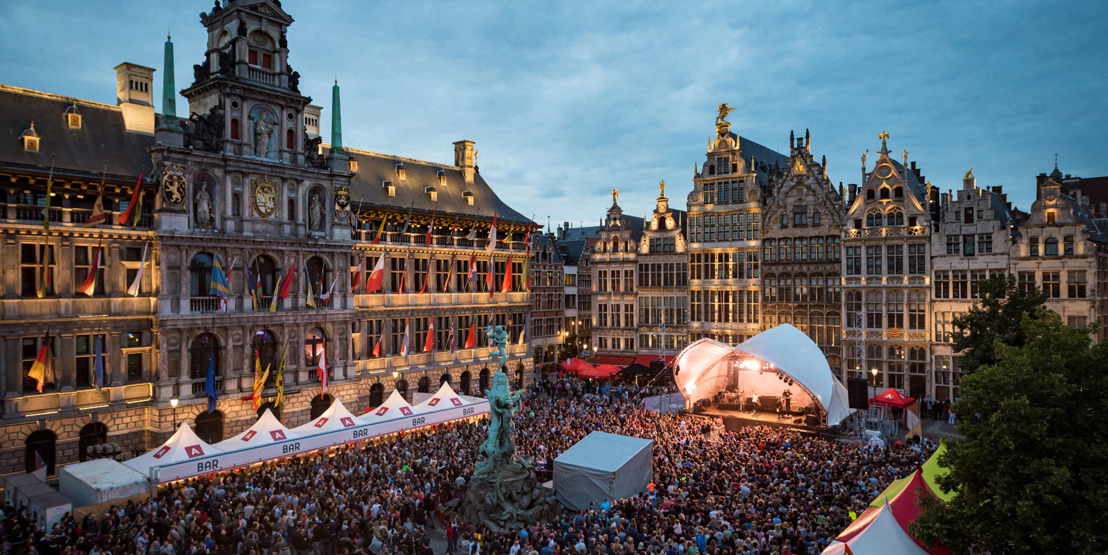 Antwerp in 2023
So much more than a destination
There's certainly lots to look forward to this year. ​ Whatever the season, there's something to see and experience in Antwerp. So, we've put together a few highlights for you in advance. In this calendar, you will be able to discover some of the city's best highlights, along with some new events that will make 2023 in Antwerp, unforgettable. We will also add new items on a regular basis, so that you're always up to date. Whether you come to Antwerp for a hearty dose of culture, to soak up history, to shop or to enjoy culinary delights, Antwerp has it all.
This calendar aims only to inspire journalists and bloggers. It is not the intention that it is used to be published online or shared with your readers.
Want to know more? Can't find what you're looking for? Keen to come to Antwerp and experience it for yourself? Contact us.
---
Copyright header image: Gianni Camilleri