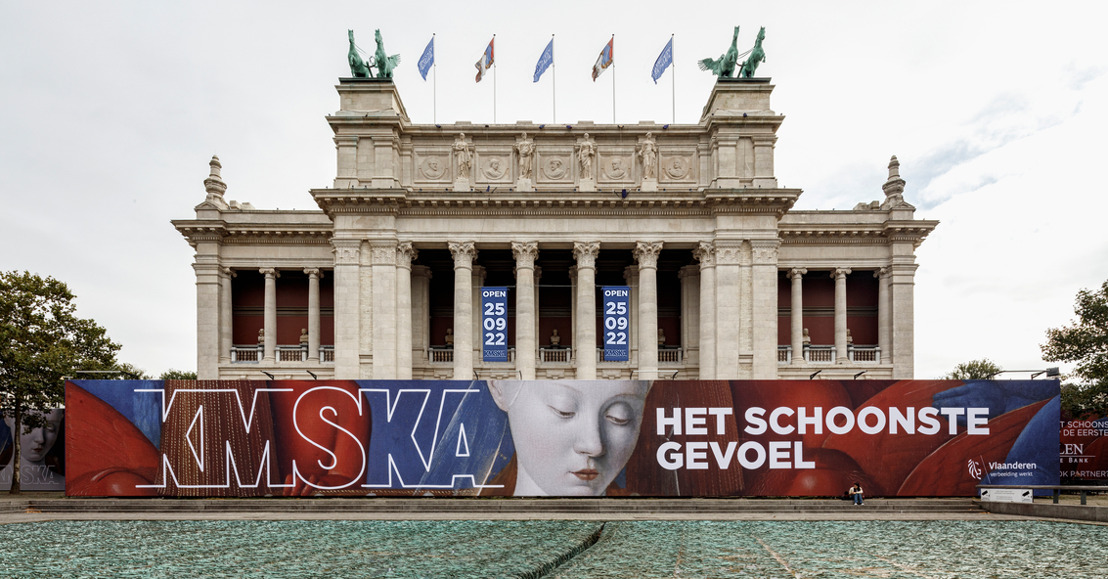 First and foremost, we wish you a healthy and busy 2022! Antwerp has already made plenty of plans for this year.
Be sure to mark 24 September in your diary, which is when the Royal Museum of Fine Arts Antwerp will reopen; without doubt, the ultimate opening of the year. Following an 11-year restoration, this magnificent art museum is ready to return to its place among Europe's top museums.
In addition, Europe's largest space travel exhibition will be landing in Antwerp Expo, the world's largest sailing ships will be mooring here for the Tall Ship Races, Antwerp's museums will treat you with some surprising special exhibitions and 2 luxury hotels will welcome their first guests.
Find out all about this and lots more in our magazine:
This magazine aims only to inspire journalists and bloggers. It is not the intention that this is published online or shared with your readers.
Want to know more? Can't find what you're looking for? Keen to come to Antwerp and experience it for yourself? Contact us.